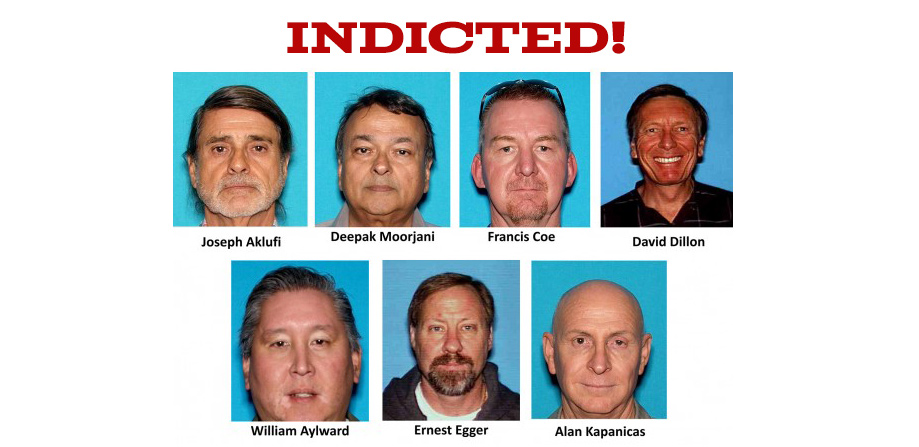 BCRG is a non-profit organization. Annual membership fees are $20 per family. If you would like to become a supporting member, please mail a check or money order payable to BCRG along with your name, address, phone number, and email address to:


BCRG
P.O. Box 716
Beaumont, CA 92223

Or you can pay your membership fee at our next meeting. We appreciate your support!

If you would like to contribute more than $20, please do! We appreciate it!

Please email info@bcrg.org with any questions you have regarding this web site.
BCRG. All rights reserved.